Found Transgender / Transsexual Escorts Available Now!
Trans Escorts in the East of England are waiting for you call. If you want an incredible Transgender Escort experience across Eastern England then check out the sexy girls below. Search below for your favourite TGirl escort across Great Yarmouth, Peterborough, Norwich, Derby and the wider Eastern England. The best Trans Escorts in Eastern England are listed on sleepygirl.co.uk. If you are looking for a Trans Escort, or a Transgender Companion then search below for your favourite.
Looking for the Quick Filters click here
FTM femboy..
18yr, East
Last Updated:
2022-01-21 16:00:07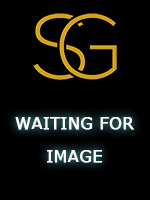 Reece
21yr, East
Last Updated:
2022-01-17 09:12:34