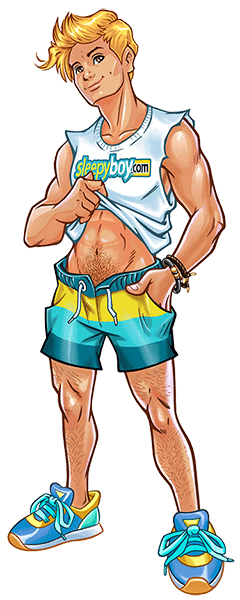 Office hours
Phone hours 10 am to 10 pm Monday - Friday
Weekend - Limited support, voicemails will be dealt with as soon as possible
You can telephone us with any questions
UK +44 0203 355 4584 (no withheld numbers)
SPAIN +34 951 121 813
10 AM to 10 PM Monday to Friday.
Please have your support pin number ready (found on your control panel)
Write To Us
If you need to write to us please do so using the details below
Sleepypro.sl
Paseo de Reding, 43
1º izq., Malaga,
Málaga, 29016, Spain
Phone us
To Talk to us about Sleepy Boy Gay Escort Listing Website call one of the Phone Numbers below. To contact the Gay Escorts directly please see their individual profiles.
Support:
+44 (0) 203 355 4584
Change number
+44 (0) 203 355 4584